SPRING Colouring Contest
blog TCC Mar 8, 2022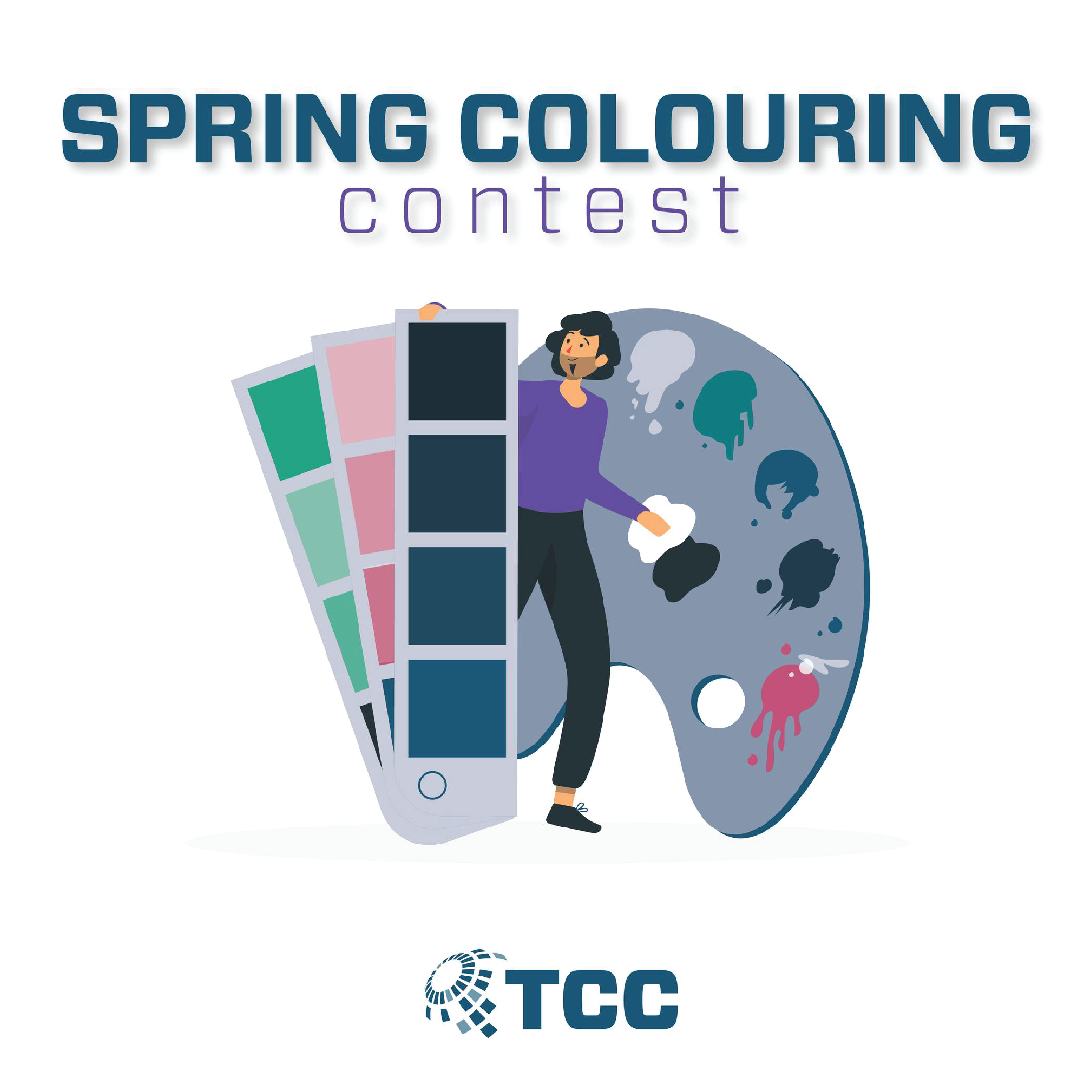 Even though this week feels more like SUMMER – its time for our SPRING colouring contest!!
Submitting your masterpiece is easy …
 Print the Spring Colouring contest pages below
Choose one or all [for more chances to win] to submit
When you masterpiece of ready, post a picture of it [with the artist if you'd like!] in the comments of our Facebook post here
We will select 2 lucky winners on Tuesday, April 18th. Remember you can colour all 3 pages for more chances to win if you'd like!

Winners will each receive a Spring Crafting Prize Pack! 
We can't wait to see your submissions, enjoy & good luck!
Spring 2023 Colouring Contest