2019 TCC Scholarship Program Winners
blog TCC Jan 7, 2020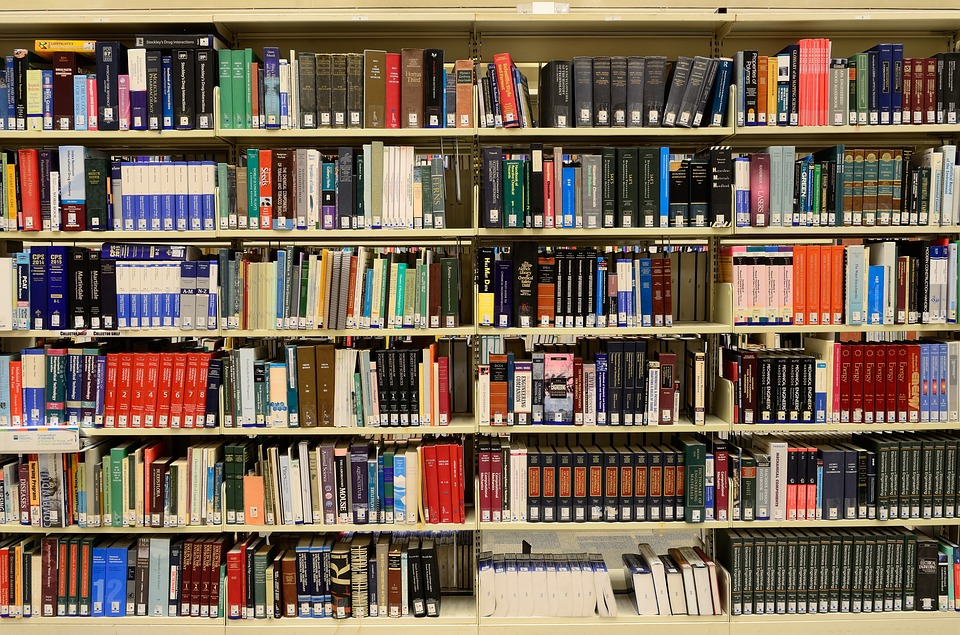 Just before the Holidays our 2019 TCC Scholarship Program Winners stopped our Kippen location to claim their awards
Just before the Holidays our 2019 TCC Scholarship Program Winners stopped our Kippen location to claim their awards
Tuckersmith Communications Co-operative Limited [TCC] has been providing service to its members since 1909 and continues to provide total quality communications service and community leadership to its service area. To demonstrate dedication and commitment to education and to rural youth, and in honor of our 110th anniversary, TCC was excited to introduce four scholarships in the amount of $1,500 each to students who are currently enrolled full time at College, University or Vocational Institute of higher learning. This program will continue on an annual basis to continue to serve the youth in our communities.
We were overwhelmed by the response & applications we received in our inaugural year of the program. Watch for the call for applications in Fall 2020.
Congratulations again to all our winners & best of luck with your studies in 2020!